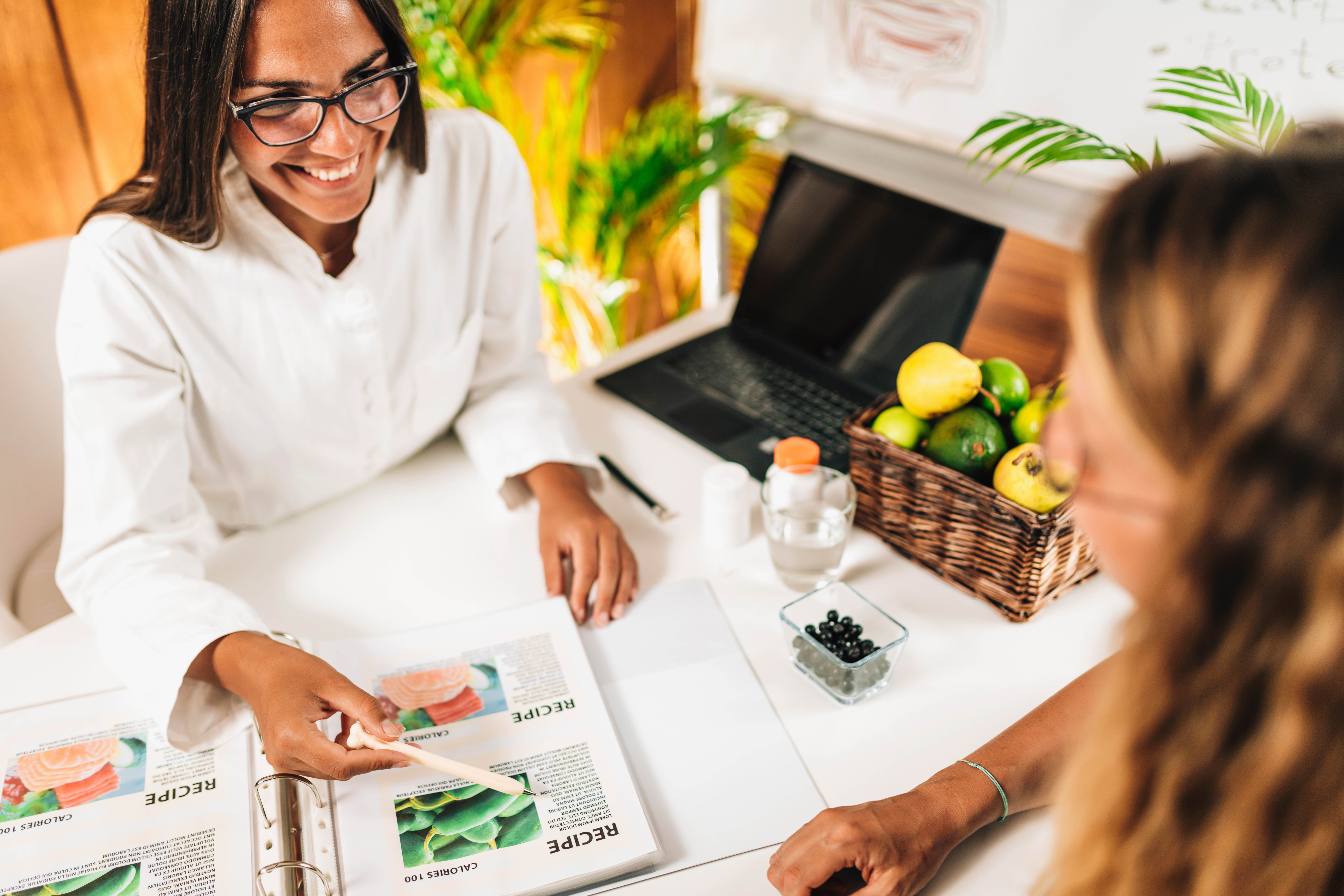 FOOD & NUTRITION CAREERS
Calling all Clinical Dietitians! We want you to be part of our growing team.
We are offering a sign-on bonus up to $5,000 with a two-year commitment.
At Halifax Health, our Clinical Dietitians work closely with the health care team to provide nutrition services and medical nutrition therapy that are integrated and compatible with the patient's medical goals and objectives.
To claim your sign-on bonus and learn more about this career opportunity, fill out the applicant intake form.
*Sign-on bonus amount will be determined based on experience.