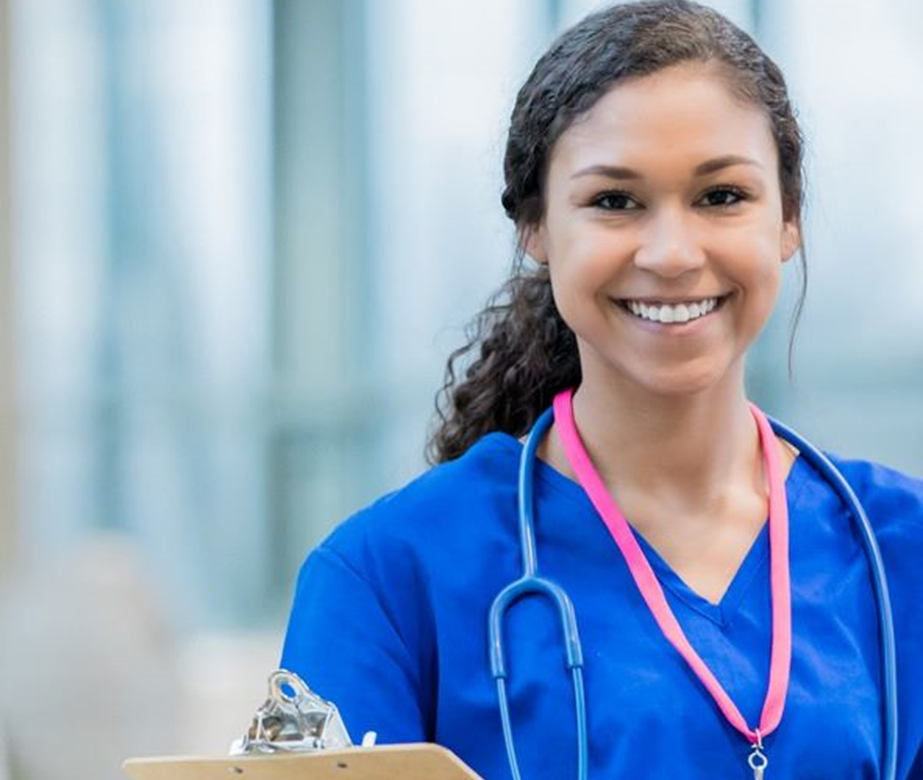 PEDIATRIC CAREER OPPORTUNITIES
What makes Halifax Health such a desirable work environment
for healthcare professionals?
Availability of training opportunities, tuition reimbursement, benefits, access to cutting-edge technology, a commitment to promote from within and flexible scheduling options are just a few of the perks!
Not to mention, Halifax Health is currently offering a $2,500 sign-on bonus!
Fill out the form below to receive more information and one of our
Team Members will contact you directly.